Your ads will be inserted here by
Easy Plugin for AdSense.
Please go to the plugin admin page to
Paste your ad code OR
Suppress this ad slot.
Hosting Pari is offering best web hosting for one with cPanel just for $4.99. We offer cheap web hosting with great support and server up time. Our servers are reliable and secure and they offer 2487 support for our customers. You will not find any other Cheap Shared Servers like us.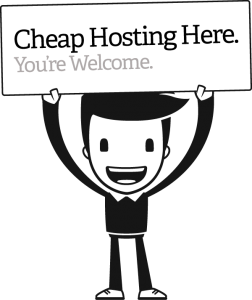 We are best hosting provider in the area and growing our network day by day. In our cPanel, you get number of apps which can be installed by just one click. We offer softaculous web installer to install number of scripts and other many more useful tools.
Best Web Hosting
Cheap Web Hosting
cPanel Web Hosting
Web Hosting
Hosting News, Shared Hosting